Building professionals rely on Star's ability to deliver quality materials at competitive prices. Our reputation since 1939 has been to supply everything home builders, sub-contractors, remodelers and commercial contractors need -product selection, competitive pricing, service and quality.
If you are a building professional we would love an opportunity to show you the Star difference.
We guarantee we will work hard to earn and keep your business.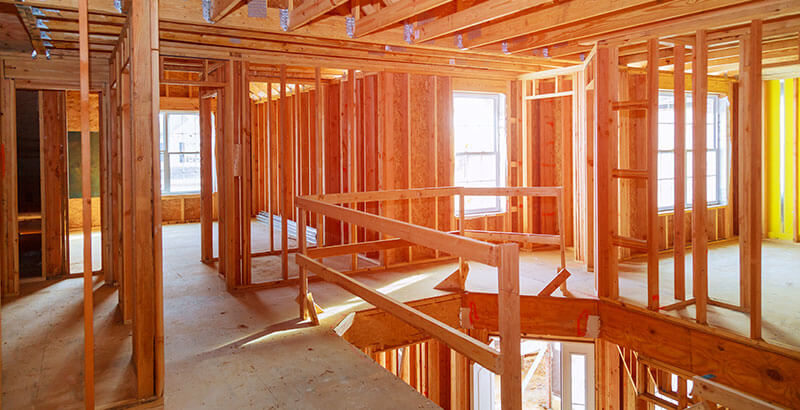 Star Lumber offers our professional customers the finest material at competitive prices. Combined with our full range of other services offered professional contractor's find their best value at Star!
Load-N-Go
Call ahead, load up and GO. We have a dedicated team just for those customers in a hurry to get back to the jobsite. Call the numbers listed and tell us you have A Load-n-Go and we will hand pick the best material, stage it by the dedicated Load-n-Go parking and get you loaded FAST. Available at the following locations; Star-Wichita, Maple & West, Greenwich & K96 and the West & Irving contractor yard.
West & Irving: 316-946-1616
Maple & West: 316-942-2221
Greenwich & K96: 316-636-2800
Deliver
We Deliver. Period.
With the market's largest delivery fleet of vehicles nobody can deliver products to your job site better. Regardless if you need a full house package or a small "hot-shot" delivery we can get it to you.
Forklift Service
In our Wichita market we offer job-site forklift delivery service. Our truck-mounted forklifts can place material on your job site… right where you want it! Availability of this service in our other markets may be available. Please check with your salesperson.
Special Orders
Being the largest also means that when it comes to Special Orders we can help find it! Check with our experienced sales staff whenever you are looking for something that nobody else has. Chances are we can help you!
Customer Charge Accounts
We understand building professional needs like nobody else. Our Contractor Charge Accounts help the busy professional organize their business with monthly statements, job accounting, weekly invoice mailers and much more. Ask how Star can help you. Learn More.
Professional Sales Staff
With some companies it's hit and miss on who you deal with. Not at Star. As a Professional Contractor you are assigned an Outside Sales Associate who will visit you at your office or jobsite. And if you need information in a hurry you can call the Inside Telephone Sales Associate assigned to your account. Plus, with several Sales Specialists in areas like Fireplaces, Windows, Trusses and Flooring you are sure to get the very best information and service available from the market leader.
Star LumberPro App
Developed with busy home builders & professional remodelers in mind.
Order 24×7 from anywhere
Create favorite products
Duplicate orders
Meet Our Team
David Gatz

Home Builders Building Materials

VP Residential Sales

Kevin Goebel

Home Builder & Commercial Truss Sales

Director of Sales