Solid Hardwood Floors
Simply nothing can compare with the warmth, the richness, the one of a kind look of hardwood flooring. It's a category full of options, including wood types, grain, texture and direction, stains finishes, and more. Your Star designer will guide you from selection through estimation and installation to create the perfect look for any room in your home.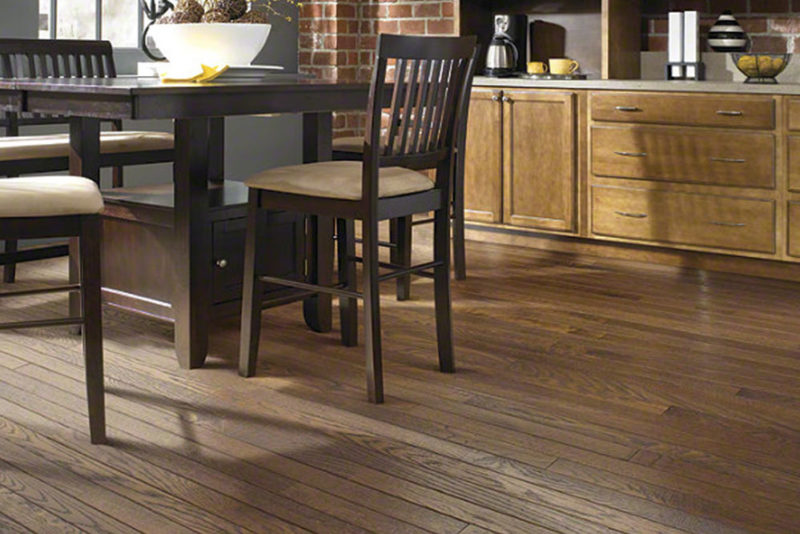 Try Virtual Room Designer
Use the power of your smartphone to visualize new flooring in your home. Our virtual room designer allows you to see a variety of flooring types, colors and options in your room.
Maple & West Street
316-942-2221
325 S. West Street
Wichita, KS 67213
Location Details
Oklahoma City Flooring
405-359-0089
401 E Memorial, Suite 100
Oklahoma City, OK 73114
Location Details