Anything you could imagine in a carpet you'll find here. Textures, colors, patterns and materials from flooring's finest manufacturers are available for your home. But Star is more than just a place to pick a carpet it's a way to truly experience it. Touch, stand, and walk around on various possibilities in the expansive Star carpet showroom. You'll have Star's team backing you all the way. Starting with your professionally trained designer who guides you through the many options to find the right carpet at the right price. Star estimators make quick, precise work of the details, and expert installers bring fine craftsmanship to the project.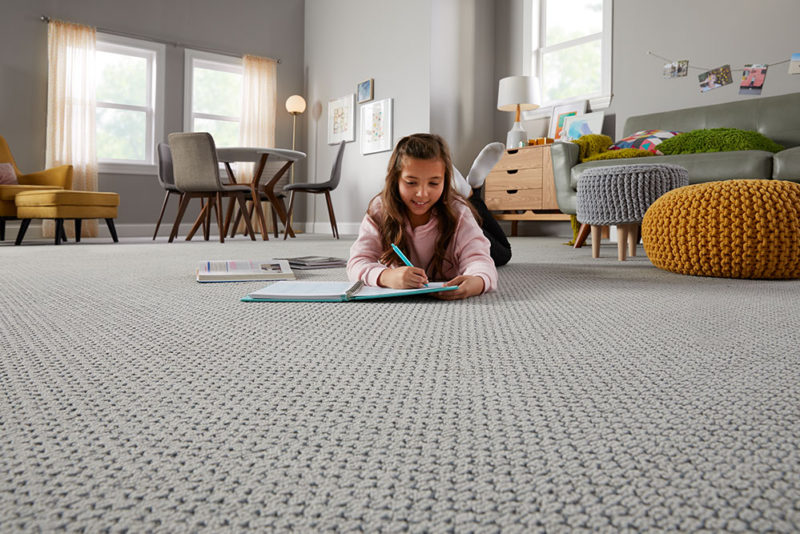 Try Virtual Room Designer
Use the power of your smartphone to visualize new flooring in your home. Our virtual room designer allows you to see a variety of flooring types, colors and options in your room.
Maple & West Street
316-942-2221
325 S. West Street
Wichita, KS 67213
Location Details
Oklahoma City Flooring
405-359-0089
401 E Memorial, Suite 100
Oklahoma City, OK 73114
Location Details