Siding & Installation
Nothing will affect the appearance of your home more dramatically than the exterior siding you choose. Your siding should suit the architectural style of your house and also fit your lifestyle. Whether you are building a new home or remodeling your existing home there are lots of siding choices.
Your decision can change the look of an entire neighborhood. Siding for the home should protect, beautify and give you peace of mind.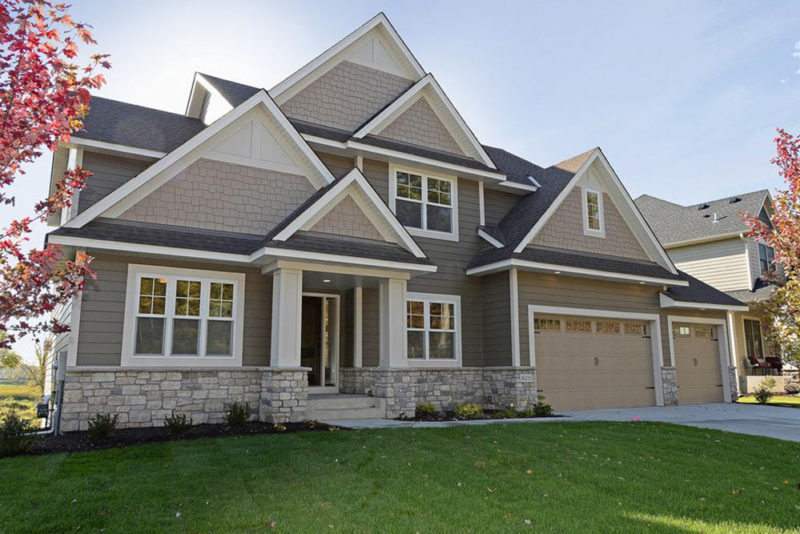 Maple & West Street
316-942-2221
325 S. West Street
Wichita, KS 67213
Location Details
Greenwich & K-96
316-636-2800
2621 N. Greenwich Road Suite #100
Wichita, KS 67226
Location Details
Manhattan Builders & Contractors Yard
785-537-0800
2601 Eureka Terrace
Manhattan, KS 66503
Location Details