Tile Flooring & Backsplashes
The use and popularity of tile is centuries old. It's a covering that is durable, long lasting, and the quintessential floor covering. Tile comes in a never-ending pallet of colors, patterns, textures, and materials. It's easy to clean, long-lived, and affordable for all remodeling budgets. Today's baked-in finishes came in a wide variety of colors, patterns, and designs from old word the most contemporary of looks. Tile backsplashes can become a design point in your home.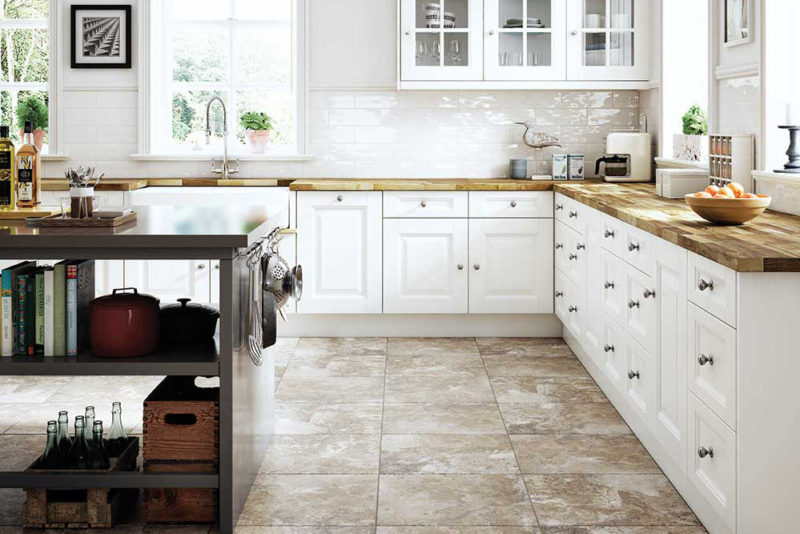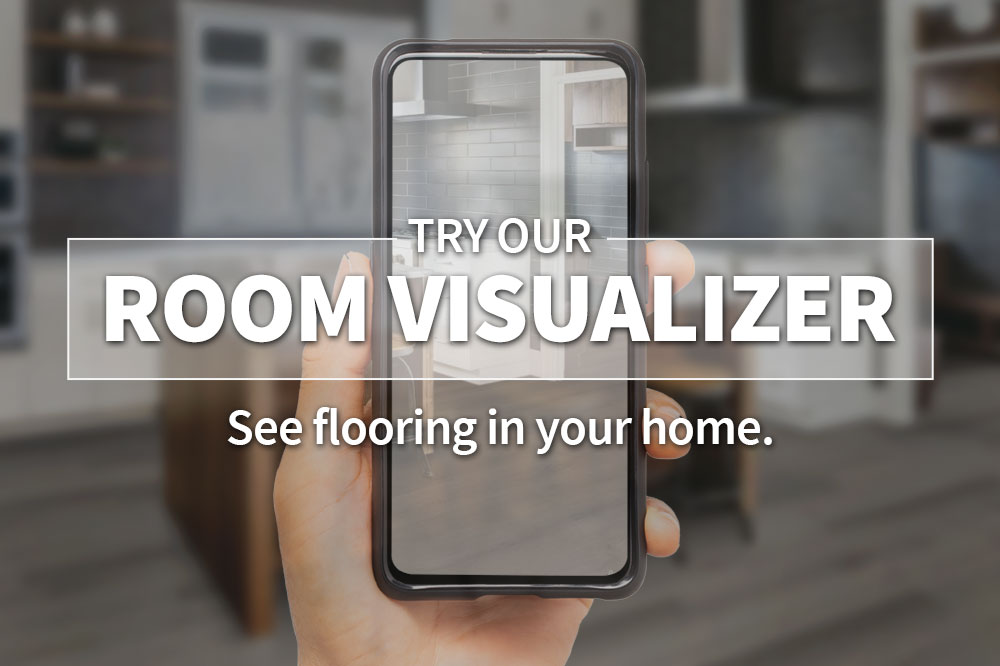 Try Virtual Room Designer
Use the power of your smartphone to visualize new flooring in your home. Our virtual room designer allows you to see a variety of flooring types, colors and options in your room.
Maple & West Street
316-942-2221
325 S. West Street
Wichita, KS 67213
Location Details
Oklahoma City Flooring
405-359-0089
401 E Memorial, Suite 100
Oklahoma City, OK 73114
Location Details