Best Stone Countertop Fabricators in Oklahoma City
If you're building a new home or planning a kitchen remodeling project, there's nothing like the timeless look of stone countertops. While some prefer the natural, high-end style of granite, quartz is an affordable choice with a classic look that complements any decor. Star Lumber is one of the best stone countertop fabricators in Oklahoma City, OK. Come in and see our countertop options for your kitchen, bathroom, wet bar or outdoor kitchen.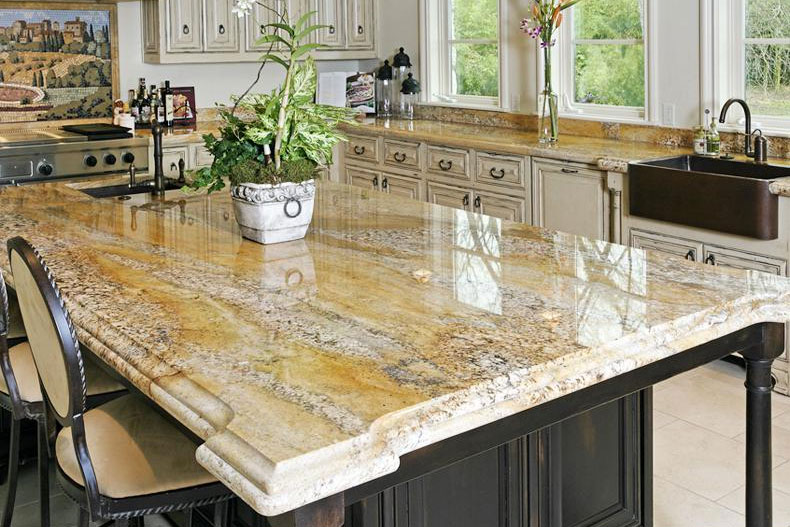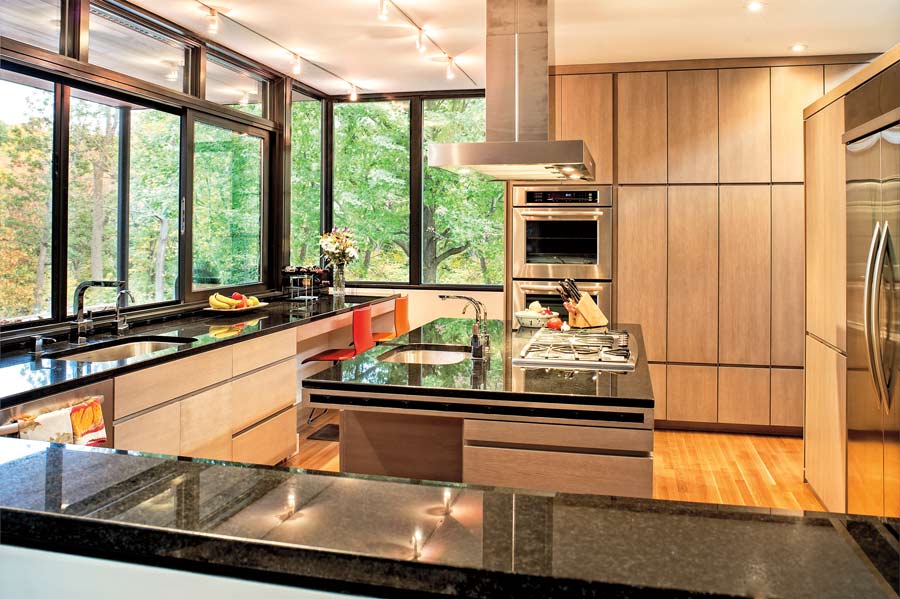 Beautiful, Low-Maintenance Quartz & Granite Countertops
Both quartz and granite countertops are popular choices because they're some of the most durable and easy-to-care-for countertop materials you can find. And you may be surprised to learn that granite kitchen countertops come in a range of price points, so they may be more affordable than you think. Your Oklahoma City Star Lumber designer can help you choose the best countertops for your home and even coordinate your new kitchen cabinets for a completely customized look.
Granite Countertops
If you're looking for natural stone countertops with a classic style, you can't go wrong with granite. They add natural beauty to kitchens, bathrooms, bars and outdoor kitchens.
Why You'll Love Them:
High-end look
Wide range of colors and patterns
Difficult to scratch
Resists chips, dents and stains
Tolerates heat well
Easy to clean
Best for: Anyone who wants an elegant countertop look and doesn't mind a little upkeep.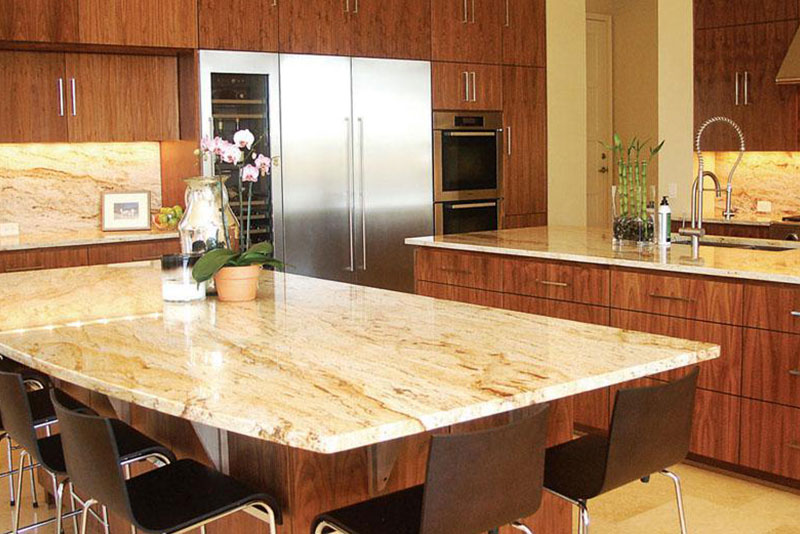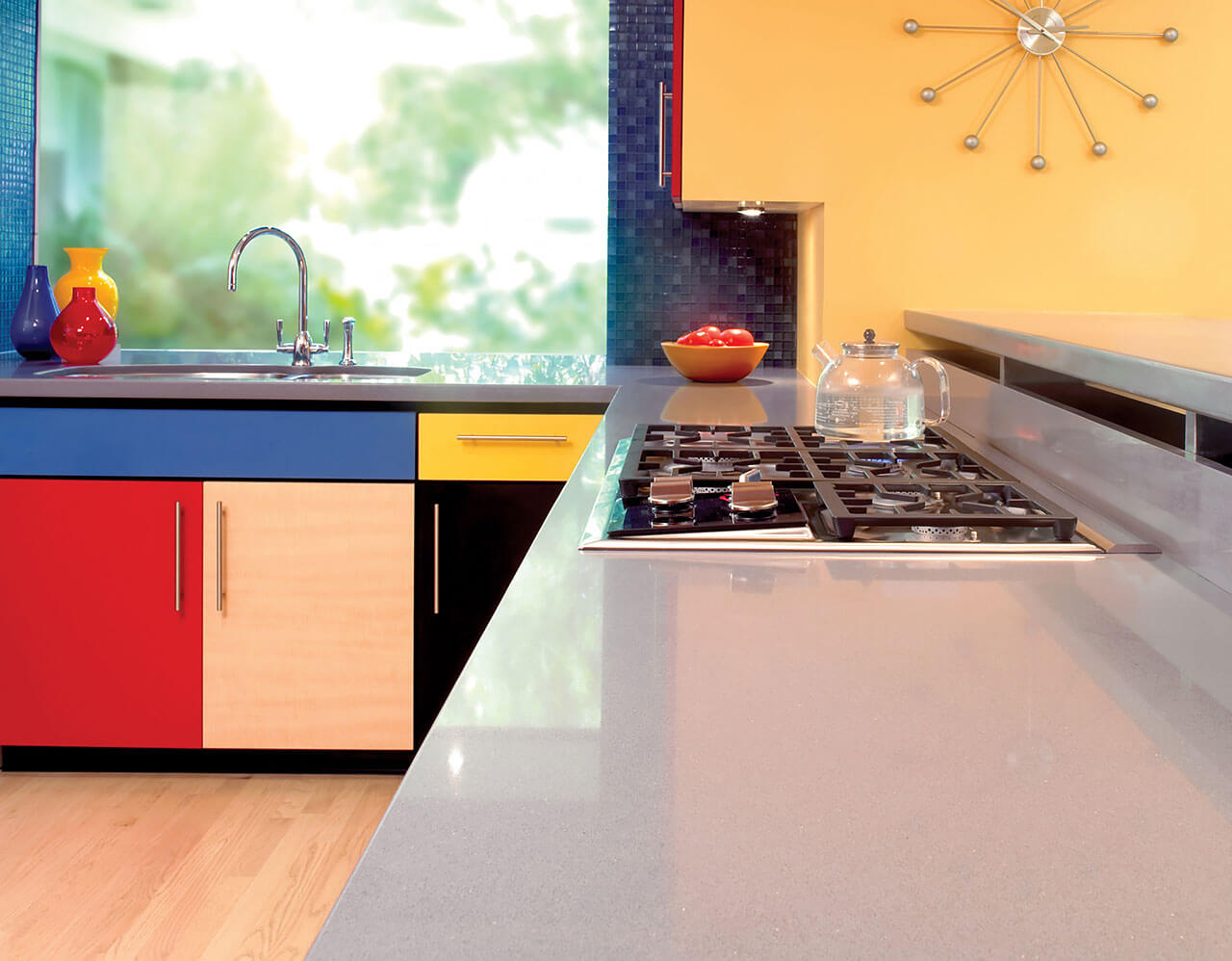 Quartz countertops
Quartz countertops are non-porous and come in a variety of colors and styles. This is one of the most popular solid surface countertop materials you'll find because it's durable and easy to care for.
Why You'll Love Them:
Extremely durable
Chip resistant
Doesn't scratch easily
Doesn't need sealing
Non-porous
Many color options
Best for: Anyone looking for extremely low-maintenance countertops at an affordable price.
Countertop edge profiles create a unique statement and provide a finished look. At Star Lumber, we can cut your countertop edge into one of several types of edge profiles. For quartz and granite countertops, our edge profiles include pencil roll, ogee, bevel, full bullnose, half bullnose, and eased profiles. When you meet with your designer, you'll be able to see examples of the different edges and get recommendations for the option that will best complement your countertop material and color.
Before making your selection, consider the overall style of your kitchen. Eased edges and pencil roll edges complement any kitchen design and have a flat appearance from the side. If you're looking to add a little more interest to your kitchen or bathroom countertops, beveled edges are sleek and modern. Full bullnose and half bullnose countertop edges are rounded so there are fewer sharp corners. And if you're looking for a classic style, consider an ogee edge with its gentle curves.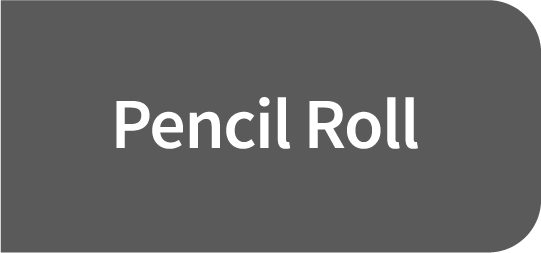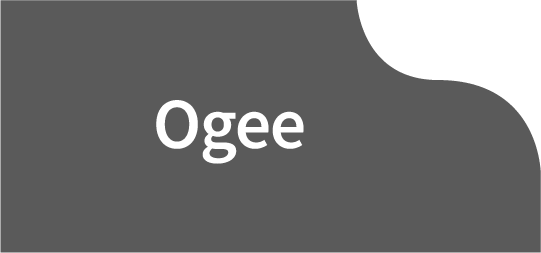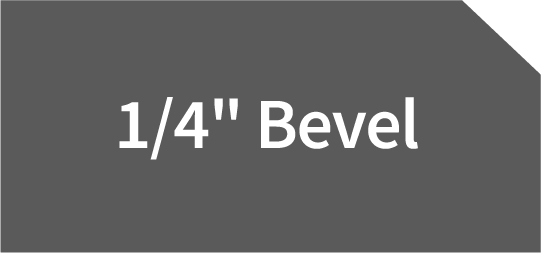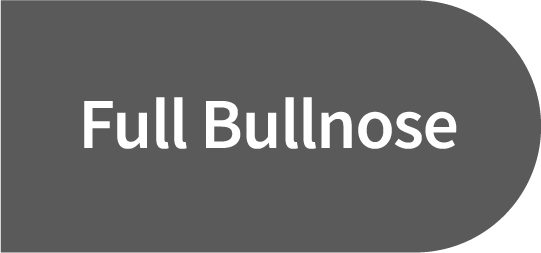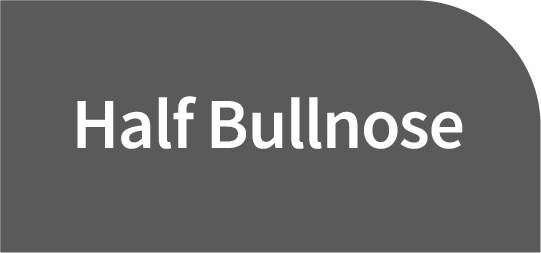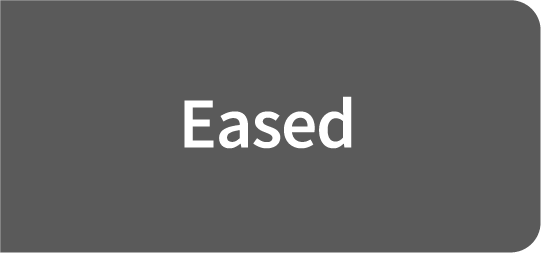 Frequently Asked Questions
Which is better for kitchen countertops, granite or quartz?
You really can't go wrong with either granite or quartz for your countertops. Both are low-maintenance and durable. Keep in mind, though granite will need occasional sealing and polishing.
How much do stone countertops cost?
Both quartz and granite countertops are priced by the square foot. A granite kitchen countertop will generally cost more than quartz, but both materials are available at a range of price points to fit different budgets.
Are stone countertops difficult to care for?
Both granite and stone countertops are easy to clean with just soap and water. Granite countertops will need to be sealed and polished occasionally, but quartz countertops are virtually maintenance-free.
Do you install quartz or granite countertops?
Yes, the Star Lumber team will take measurements for your project and then install your new quartz or granite countertops.
Countertop Fabrication Plant
405-359-0089
14608 Santa Fe Crossings Dr.
Oklahoma City, OK 73013
Location Details