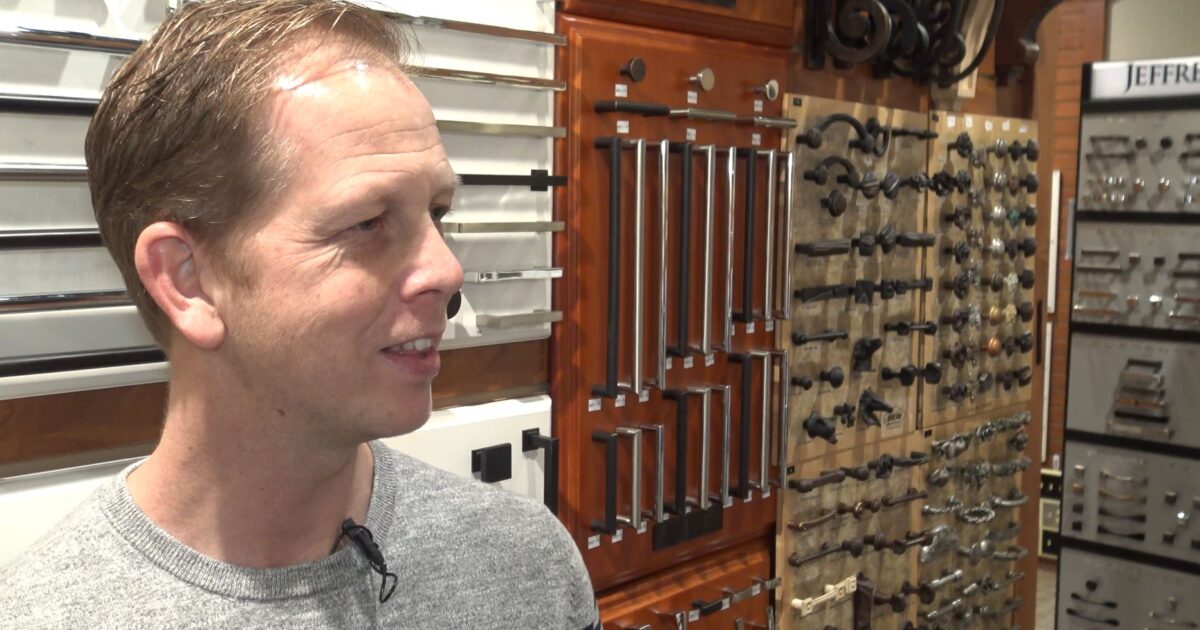 Meet Star's decorative Hardware specialist, Brad. At Star we can help you select the perfect cabinet pulls and knobs, bath hardware and interior and exterior door hardware. We have a showroom full of styles and finishes. From modern to classic, we can help you find the perfect fit for your space and your budget. So whether you're remodeling or building a new home, stop by our store or make an appointment.
At Star Brad takes care of all the home owners who are coming in that are building new homes with contractors. They usually come in to pick out cabinet hardware, bath hardware, door knobs and those types of things. Brad works with the homeowners and orders their hardware selections.
New Home Trends In Hardware
In new homes we're seeing black finishes in a modern selection and we're seeing a honey-bronze finish for cabinet hardware collections. Most of the time when people think of hardware they think of cabinet pulls but our selection goes way beyond that.
There are several different types of hardware we have including:
house numbers
door knob hardware
bath hardware such as towel bars and toilet paper holders
robe hooks
Hardware Inspiration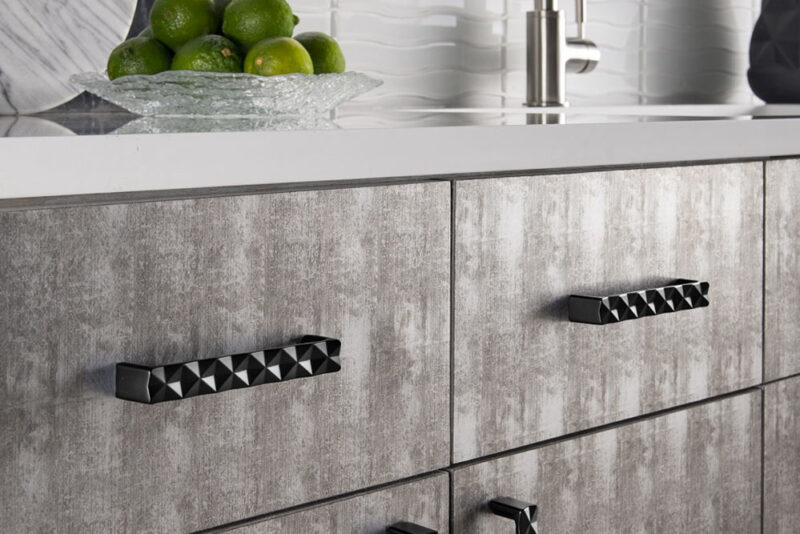 More Decorative Hardware Inspiration
The cool thing about having our show room and professionals like Brad as a resource is they can help owners pick out an entire cohesive collection that is going to look great. We can assist with mixing and matching colors, it's really about following the trends as well as what style you want to see in your home.
So if you're building a new home and need help with your hardware selection, make an appointment with us today and Brad will help you out.