Star's New Construction Showroom
In Star's private New Construction Showroom, you'll find the perfect flooring, backsplash and countertops for your new home. Whether you know exactly what you're looking for, or you need help along the way, Star's talented, professional designers will be right there to bring it all together. During your selection appointment, you will have exclusive access to our showroom that features products specially selected for new homes. Our designers specialize in new home selections so you can be confident you will have access to everything from the latest trends to classic designs.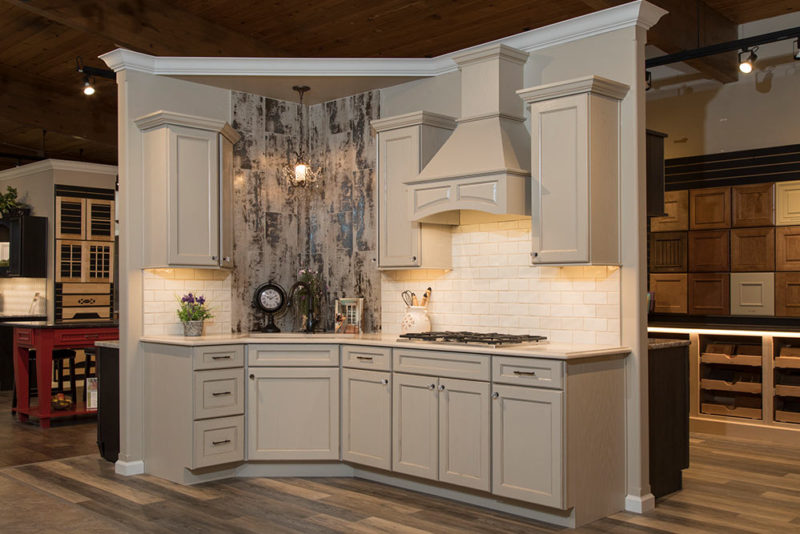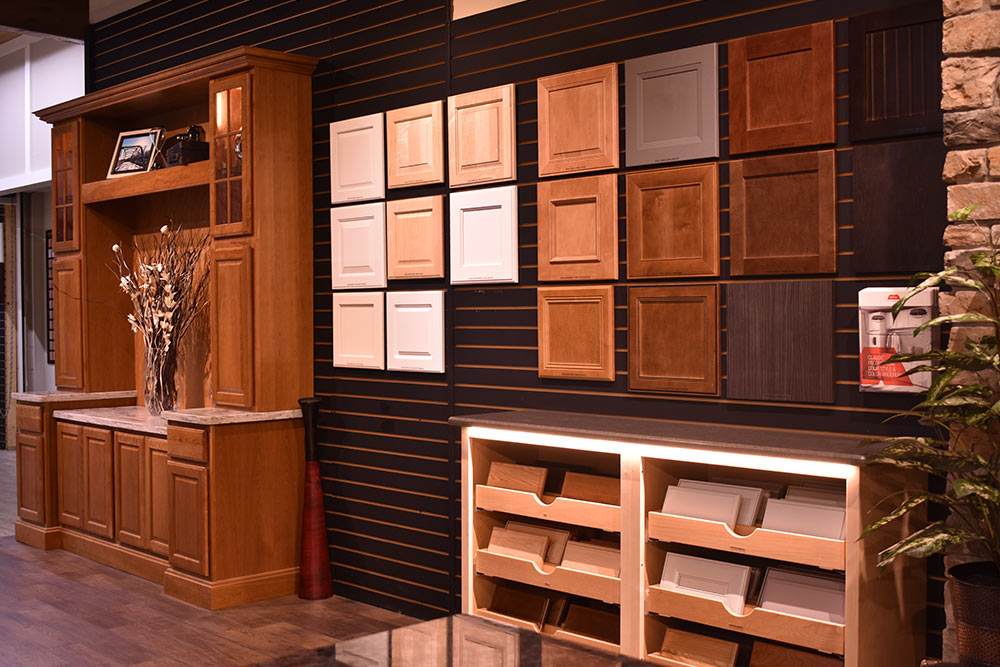 The Selection Process
To ensure the best use of your time in the showroom we ask that you schedule an appointment. During the appointment, a Star designer will guide you through the selection process based on your specific builder and floorplans. Once your selections are made, a team of Star professionals go to work for you. Our estimators will review your floor plan and visit the home to get exact measurements for your selections. The project coordinators work with our vendors and installation crews to make sure everything comes together beautifully.
To make a selection appointment call the showroom at 316-946-1630 or fill out this form.
When to Make Your Appointment
We recommend having your selections finalized before your new home framing is complete. This allows time for special order items and any adjustments you may need. Please feel free to contact us any time prior to your home being framed to set an appointment time.