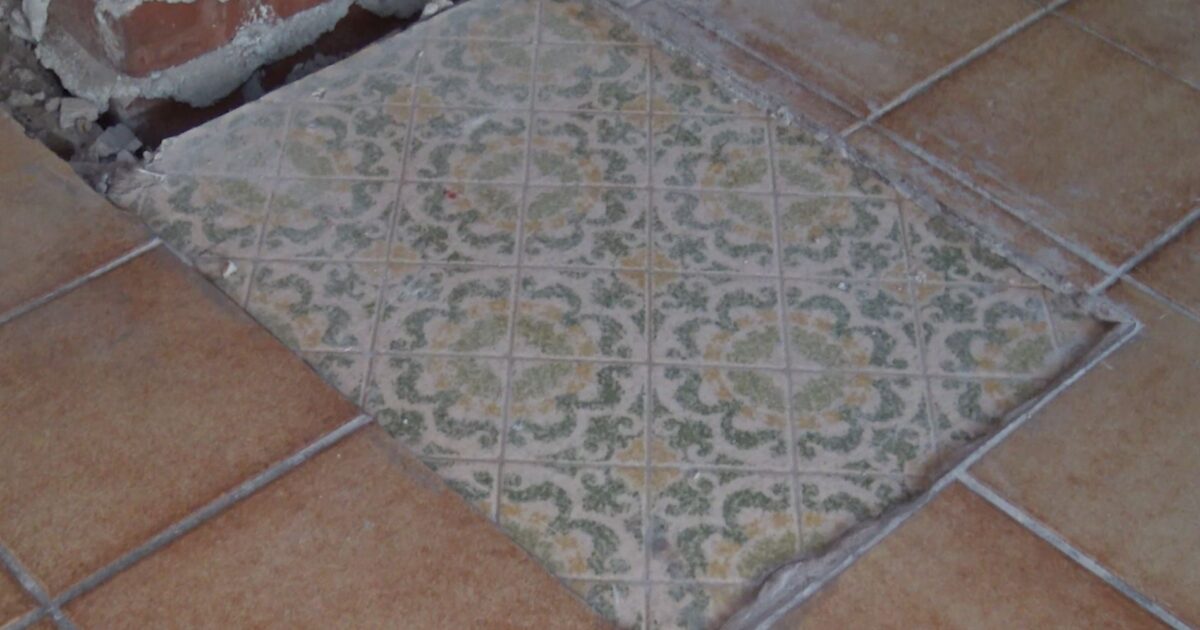 How do we start?
Well, we have learned we have 3 layers of old flooring to remove.  We will start removing the top layer which is tile and work our way down to the subfloor layer.
What to expect with Star Flooring Showroom?
When it's time to install new flooring in your home call Star Lumber.  We can help you from start to finish with your flooring projects. We will help you design and pick your flooring products.
You will come visit the show room to talk to our design team.
Our team will help you elect the best flooring option for your needs and desired interior design.
Estimator will visit your home to look the existing flooring to see what it takes to remove the old flooring, take pictures and measurements, and figure out other floor prep that will be needed for the project.
Remove all the existing floor layers and haul it away.
Work to get the subflooring as flat and level as possible.
Install the underlayment.
Finish the installation with the new floor.
To follow along with the kitchen demolition, planning, and complete remodel watch the following vlogs:
Star Showcase Home Kitchen and Dining Room Floor Removal