Find The Right Flooring At Star
There is no place like Star. The difference goes far beyond the infinite flooring selection and design possibilities you'll find here. It includes professional, experienced people who'll help you every step of the way – from start to finish. Add in the extensive Star showroom, and you have a one-of-a-kind resource for your one-of-a-kind home.
At Star, you'll have access to experienced, professional designers to guide you through your project (at no cost to you). Schedule an appointment today!
Proud member of the NFA.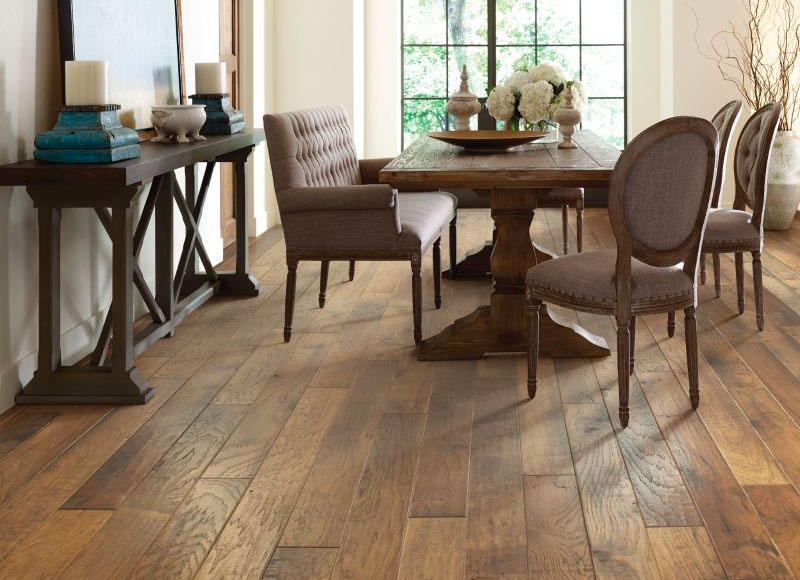 View our flooring options below to learn more.