We believe if you are going to invest in your home that it is very important to do the project right and that it be built to last! We believe that starts with the right design and products and then is professionally installed! We are dedicated to being with you throughout the entire project and there for you after the sale as well to make sure you are happy!
Flooring Projects
Star installs flooring! The secret to flooring that lasts, is great installation! Star is the leader in the region! It all starts with a trip to our huge showroom with thousands of options to choose from. We have professional designers available and provides free estimates. We will work with you as long as it takes to make sure you get the right flooring for your home! We are there for you after the sale too making sure your installation & product warranties are honored.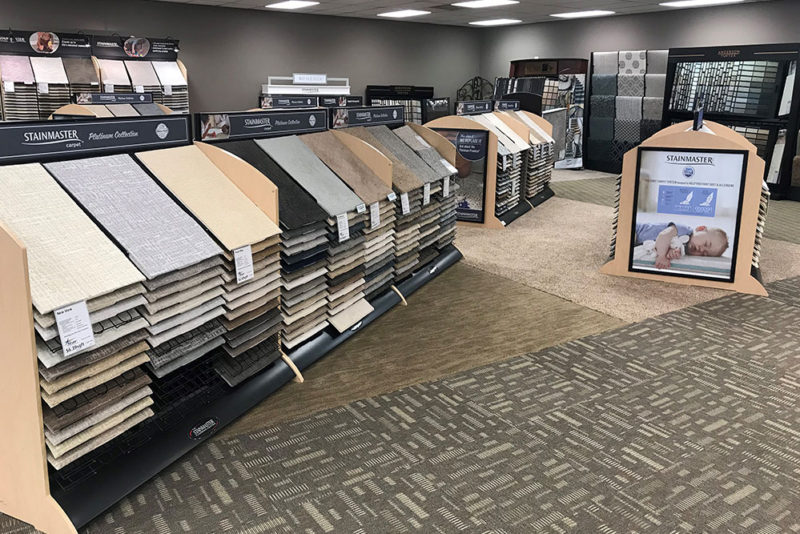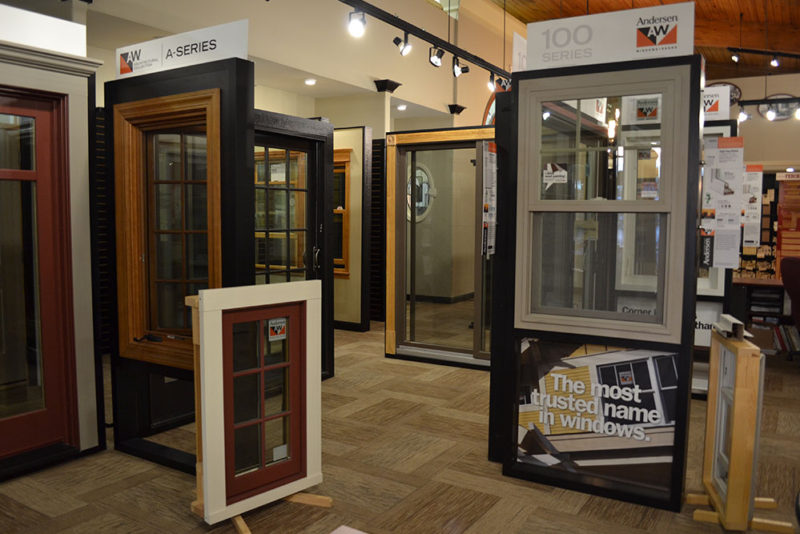 Building Material Projects
Star is the leader in the region for cabinets, doors, windows, siding, decking and fencing!  We believe it is important to make sure these are installed correctly and professionally!  To do that we partner up with Kansas' best remodelers in the area! We work hand in hand with these remodelers to turn your dream project into a reality!  These remodelers have gone through our vetting process and we stand behind them making sure your product warranties are honored and you are happy with your purchase for many years to come!
Meet The Designers
Brad Short

Builders Hardware Sales Specialist

Maple & West

Larry Smith

Retail Flooring Specialist

Maple & West

Paul Robben

Retail Flooring Specialist

Maple & West

Dave Botkin

Retail Flooring Specialist

Maple & West

Ashley Jansen

Cabinets

Maple & West

Kim Kempkes

Cabinets

Maple & West